Pilgrim's Pride Partners
Welcoming Pilgrim's Pride business partners with our local rate, this JBS USA family product, counts for 1 in 5 chickens in the US. The quality speaks for itself as does ours. Contact us directly for our special rate.
Northwestern State University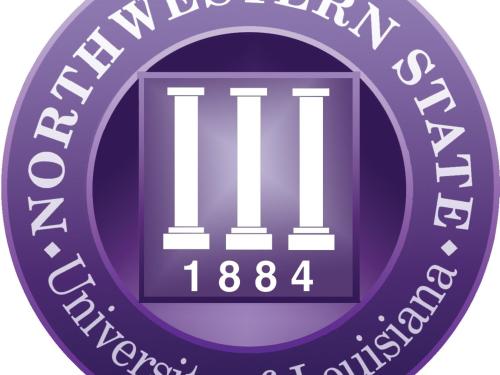 Parents and future students, alumni and of course, football fans all call the Comfort Suites home when traveling for events at North Western State.
Plan ahead for important events, graduation rates and rival games by contacting us and getting your suite reserved today.
International Paper Company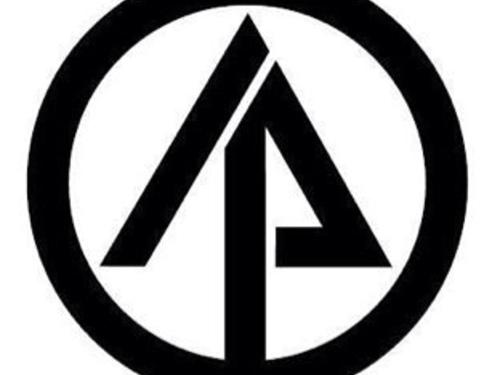 "Headquartered in Memphis, Tennessee, International Paper employs approximately 53,000 people worldwide and is strategically located in more than 24 countries serving customers around the globe."
With a plant nearby providing jobs to our local community, we offer an International Paper Company rate. Contact us directly to inquire about this rate plan.